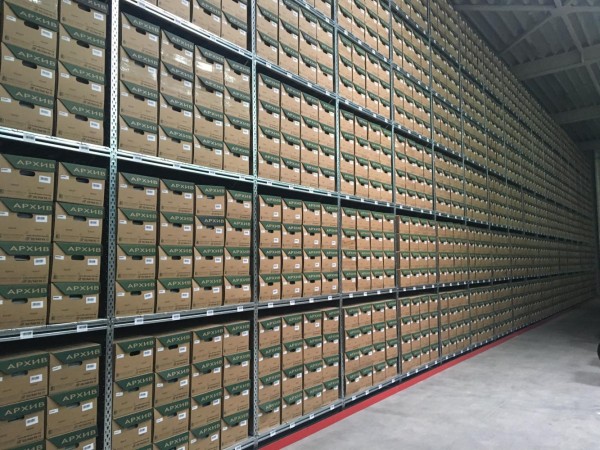 Purpose
Medium-load capacity system for containers or goods in bulks (up to 6.5 tons each upright frame and 800 kg each shelf), when load is disributed uniformly. The system is made of galvanized steel elements:
It is used for manual picking of medium weight products. It can be completed with catwalks to obtain multi-functional installations for intensive utilization, also in combination with automated systems.
REQUEST AND OFFER HERE or keep reading:
Advantages
With Light Bi Block Rackign System, you have the possibilty to store medium to heavy loads;
Frames have loading capacity up to 6.5 tons, when load is disributed uniformly;
This racks system saves space for storing non-standard items;
Adaptable to the specific needs of the client;
Quick and easy to assemble;
Excellent mobility.