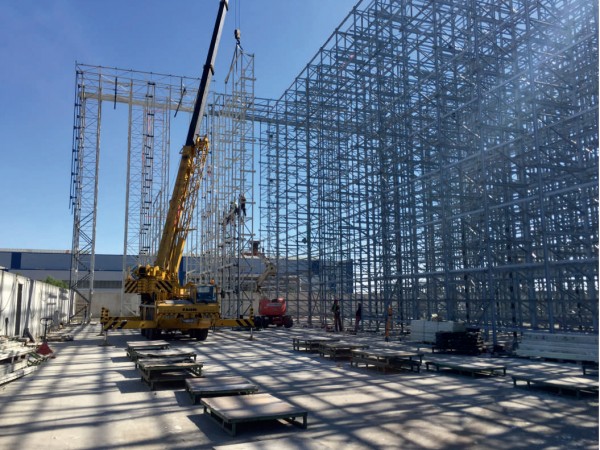 Pallet racks installation requires an experienced crew with the proper tools and equipment. The installation needs to adhere to the design, which was created by skilled engineers who took into account load levels, environmental considerations, building codes, and other important factors when designing the system.
We know you're busy running your business. We understand that you may not know how or have the time to install or teardown your pallet racks and other warehouse equipment. At STAMH Service, our crews are specialists in the installation and removal of material handling equipment. At STAMH Service, we have the resources at our disposal to help you with any project - large or small.
Our installation teams have over 10 years of experience installing, moving, and disassembling racks, Conveyors, Mezzanines or any other types of storage systems. STAMH Service's crews travel nationwide and arrive when & where our clients need us.