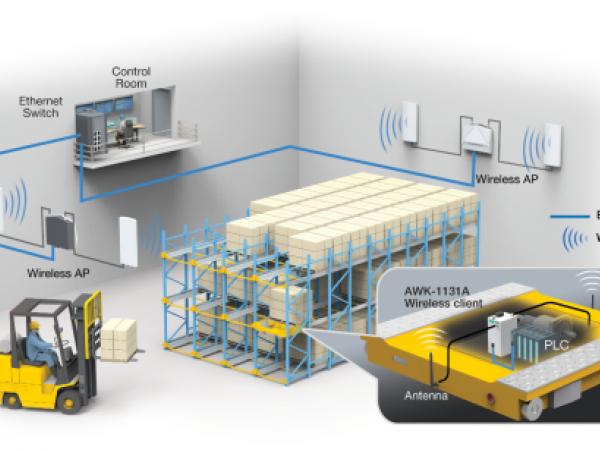 Warehouse Management Software WMS is a vital part of the logistics. One of the most important features of this software is the ability to exchange real-time information. It means to collect, store, compute and populate data. To do so WMS needs end-points of input and output data. These points are the terminal devices. Terminals must be connected to the WMS server.
Fixed devices are connected by fixed networks with cables. Mobile devices need wireless – "mobile" – networks to cover the whole operational space in the warehouse.
We offer complete solutions. We provide software and hardware, and the networs needed for them to work together.
Device delivery of: Access points, switches, routers, etc.
Design and development;
Setting and mounting.