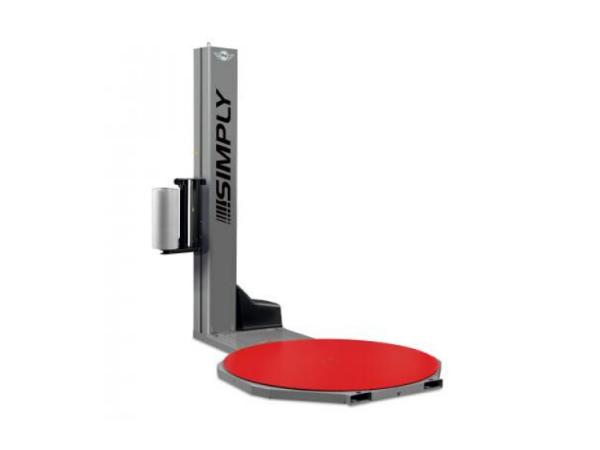 Economic and simple machine, very easy in use, robust, and with all the performances of the bigger machines. Ideal for use with pre-stretched film and can also be used with a film without carton core (optional). Available in following platform options:
Standard version - a standard platform with 75 mm height. A normal ramp with a 1,5 m length is necessary to load pallets on the machine with a pallet truck.
Transpallet (TP) version - a platform with channels for easier loading with a pallet truck. A much shorter ramp is needed, which saves space.
Technical data
SIMPLY MB
SIMPLY TP MB
Carriage type
Mechanical brake (MB)
Film stretch
20-50% (mechanical)
Film tension adjustment
Mechanical
Recommended stretch film
ENOxtreme
Turntable diameter
1500/1650 mm
1650/1800 mm
Max. pallet size
1200x800/1200x1000 mm
1200х1000/1350х1200 mm
Max. pallet weight
2000 kg
1200 kg
Max. wrapping height
2200 mm
Platform height
75 mm